News
6th Portuguese Animal Welfare Body Symposium and 1st SPCAL Scientific Day - 9th and 10th of December
Two events, one venue! On December 9th, 2021, the VI Portuguese Animal Welfare Bodies Symposium will take place, with the theme "Outside the Box - Beyond rodents in Laboratory Animal Sciences". On December 10th, at the same location, SPCAL organizes its first scientific day, under the theme "Responsible Research and Innovation in Laboratory Animal Sciences" Both events will take place at the Superior School of Tourism and Technology of the Sea - Polytechnic of Leiria, in Peniche.
Read all
---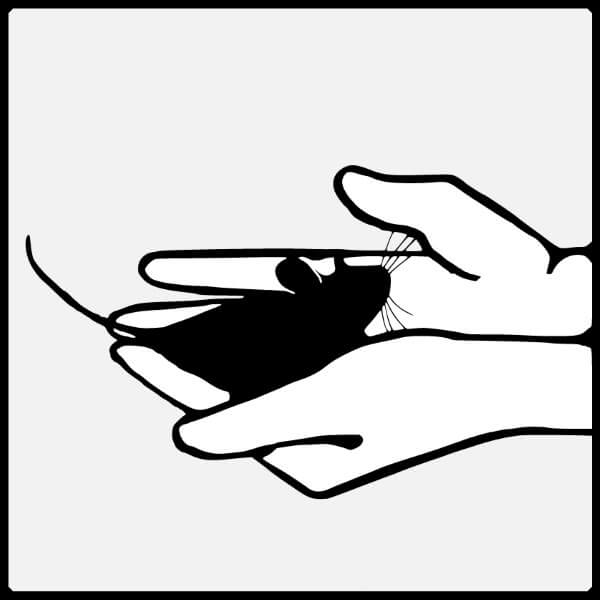 Classroom exams of the SPCAL online theoretical course return
With the progress of the deconfinement, SPCAL re-scheduled face-to-face exams for the students enrolled in its theoretical course online. The next one will be September 16, at 11:30 am, at the Faculty of Pharmacy of the University of Coimbra.
Read all
---
Interview of the President of SPCAL for Be Open about Animal Research Day
Magda Castelhano-Carlos, president of SPCAL, gave an interview about the #BOARD event, celebrated on the 1st of July, regarding transparency on animal experimentation. Read the interview here.
Read all
---
Read all news
Training
Online Course on Laboratory Animal Science
The Online Cat. B Theoretic Course provides the minimum theoretical education in Laboratory Animal Science (LAS) as recommended by FELASA for Category B. All authors are competent persons in their field of expertise.

Upon completion, and when complemented with 20h of practical training, this course will qualify you to request accreditation as "Investigador" or "Técnico de Investigação" to the Portuguese Competent Authority, the Direcção Geral de Veterinária.

SPCAL is currently restructuring the course in order to comply with the guidelines of the European Commission for training in laboratory animal sciences.


Syllabus