News
World Day for Laboratory Animals - April 24th 2023
Today we celebrate another world laboratory animal day, sharing a podcast in which researchers from the field of Laboratory Animal Science participated, both associated with SPCAL, including the vice-president of SPCAL Nuno Henrique Franco
Read all
---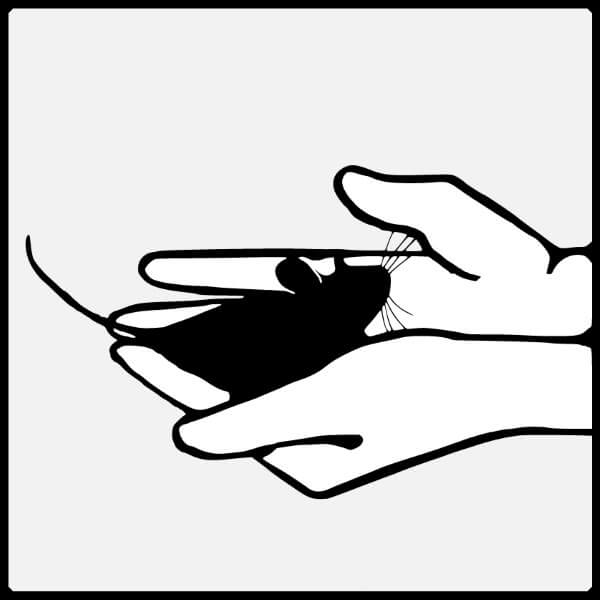 SPCAL Online Theoretical Course (CTO) - ONLINE EXAM dates for 2023
Date and hour of the Online exams for CTO-SPCAL during 2023.
Read all
---
9th Post Graduate Course in Animal Experimentation - NOVA Medical School
Registration is open for the postgraduate course in animal experimentation - NOVA Medical School 3 FEB. 2022 Practical Course: February 28 to March 14, 2023 Remote Theoretical Course: exam on February 17, 2023 Coordination: Ana Isabel Moura Santos, PhD
Read all
---
Read all news
Training
Online Course on Laboratory Animal Science
The Online Cat. B Theoretic Course provides the minimum theoretical education in Laboratory Animal Science (LAS) as recommended by FELASA for Category B. All authors are competent persons in their field of expertise.

Upon completion, and when complemented with 20h of practical training, this course will qualify you to request accreditation as "Investigador" or "Técnico de Investigação" to the Portuguese Competent Authority, the Direcção Geral de Veterinária.

SPCAL is currently restructuring the course in order to comply with the guidelines of the European Commission for training in laboratory animal sciences.


Syllabus