News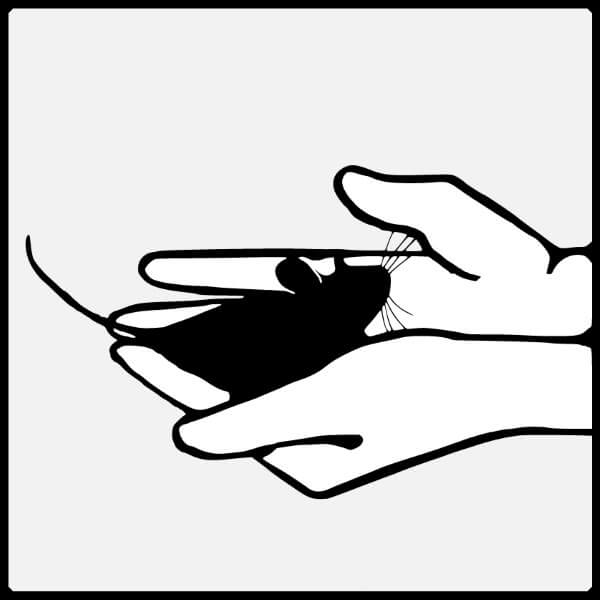 New governing bodies of SPCAL for the 2021-2032 biennium
On April 9, 2021, the new governing bodies of SPCAL were elected, with the new President of the Board of Directors being Dr. Magda Castelhano-Carlos.
Read all
---
Remote learning module: "Portuguese Legislation on Animal use in Research" - 8-12 February 2021
The Champalimaud Foundation is holding another CONGENTO Training Session on "Portuguese Legislation on Animal use in Research" on 8-12 February 2021. This module is in English and will be entirely remote.
Read all
---
5th ORBEA Symposium - ORBEAs in 2020: adapting to new challenges
The Gulbenkian Institute of Science of the Calouste Gulbenkian Foundation, together with the Portuguese National Network of Animal Welfare Bodies (RedeORBEA), is organizing the 5th National ORBEA Symposium, which will take place on December 16th, 2020. Given the current pandemic context, the meeting will be held virtually through the Zoom platform. The Symposium will have no cost for participants, however registration is mandatory.
Read all
---
Read all news
Training
Online Course on Laboratory Animal Science
The Online Cat. B Theoretic Course provides the minimum theoretical education in Laboratory Animal Science (LAS) as recommended by FELASA for Category B. All authors are competent persons in their field of expertise.

Upon completion, and when complemented with 20h of practical training, this course will qualify you to request accreditation as "Investigador" or "Técnico de Investigação" to the Portuguese Competent Authority, the Direcção Geral de Veterinária.

SPCAL is currently restructuring the course in order to comply with the guidelines of the European Commission for training in laboratory animal sciences.


Syllabus