News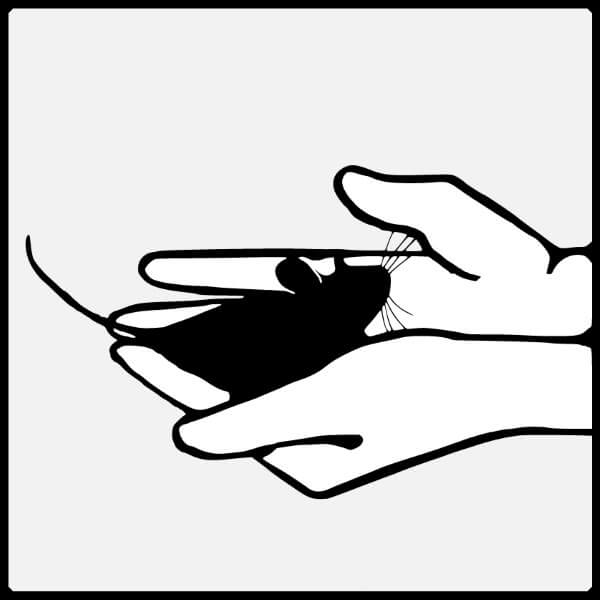 Next dates for the ON-LINE exam for the SPCAL theoretical course
All remaining dates for 2022
Read all
---
Portuguese biomedical research institutions are more transparent in regard to animal research
Biomedical institutions in Portugal, in a report published on June 16th 2022, have shown an encouraging improvement in their openness in publicly discussing the use of animals in research.
Read all
---
SPCAL has launched online exams for the online theoretical course
The covid-19 pandemic has highlighted the need for those enrolled in the SPCAL Theoretical On-Line Course to be able to take the exam entirely online. After several tests of this technology, including holding exams for some selected courses, SPCAL will hold the first exam open to all enrolled on May 20, 2022, Friday, between 14:00 and 16:00. Prior registration is mandatory.
Read all
---
Read all news
Training
Online Course on Laboratory Animal Science
The Online Cat. B Theoretic Course provides the minimum theoretical education in Laboratory Animal Science (LAS) as recommended by FELASA for Category B. All authors are competent persons in their field of expertise.

Upon completion, and when complemented with 20h of practical training, this course will qualify you to request accreditation as "Investigador" or "Técnico de Investigação" to the Portuguese Competent Authority, the Direcção Geral de Veterinária.

SPCAL is currently restructuring the course in order to comply with the guidelines of the European Commission for training in laboratory animal sciences.


Syllabus