News
Interview of the President of SPCAL for Be Open about Animal Research Day
Magda Castelhano-Carlos, president of SPCAL, gave an interview about the #BOARD event, celebrated on the 1st of July, regarding transparency on animal experimentation. Read the interview here.
Read all
---
FELASA 2022 - June 13-16th Marseille
The city of Marseille will host the FELASA 2022 congress, where SPCAL will be present. The host association is our French counterpart AFSTAL and the theme of this FELASA Congress is COMMUNICATION. It will include streams such as communication between animals, between animals and humans, between fellow researchers, between trainers and students, between experts in laboratory animal sciences in all levels and Society.
Read all
---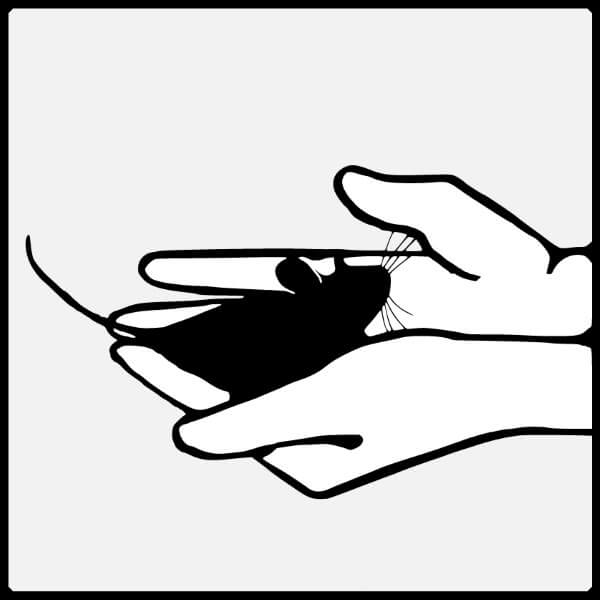 New governing bodies of SPCAL for the 2021-2032 biennium
On April 9, 2021, the new governing bodies of SPCAL were elected, with the new President of the Board of Directors being Dr. Magda Castelhano-Carlos.
Read all
---
Read all news
Training
Online Course on Laboratory Animal Science
The Online Cat. B Theoretic Course provides the minimum theoretical education in Laboratory Animal Science (LAS) as recommended by FELASA for Category B. All authors are competent persons in their field of expertise.

Upon completion, and when complemented with 20h of practical training, this course will qualify you to request accreditation as "Investigador" or "Técnico de Investigação" to the Portuguese Competent Authority, the Direcção Geral de Veterinária.

SPCAL is currently restructuring the course in order to comply with the guidelines of the European Commission for training in laboratory animal sciences.


Syllabus
Other courses
Online Course on Laboratory Animal Science (updated) (available soon)